Netco ATM Equipment & Services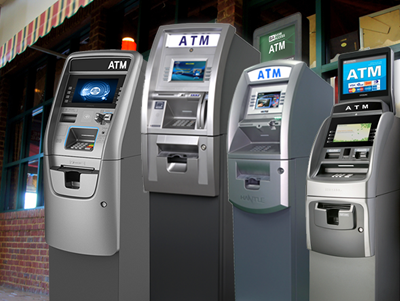 Whether you need a stand-alone machine for your vestibule, compact cash delivery or a through-the-wall system, NETCO has the right ATM to fit your needs. Learn more
At Netco we work with our clients to build the right ATM program to fit their needs - from simple transaction processing to full ATM management. Learn more
About Netco Services
Netco Services provides high-quality and competitively priced financial and technical solutions for retailers. Netco has been operating since 2003, led by innovators with expertise in business and technical aspects of the ATM and Merchant Card industries. Headquarters is located in Michigan with operations throughout the United States.
Netco belongs to the Electronic Transactions Association and is a member of the National ATM Council and the ATM Industry Association. Netco is also an authorized dealer for major ATM and POS manufacturers, and offers top-of-the-line products at unbeatable prices.
We provide a multitude of options for you to increase your income and profitability. To accommodate your financial transaction needs, Netco offers: ATM programs, merchant card processing, EBT processing, secure internet-based checkout, mobile pay options and more.
We pride ourselves on excellent customer service. Our fully certified and insured service representatives are available 24/7 for all of your inquiries. Netco is committed to increasing your success, which in turn increases ours.